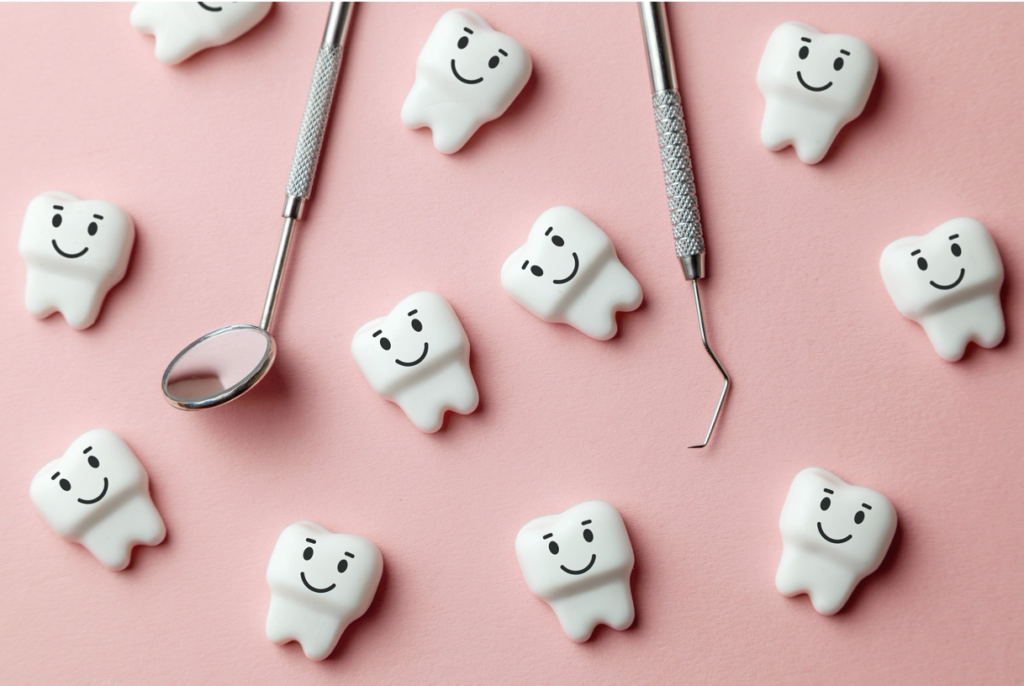 You were eating lunch with some friends along University Avenue when one of them offered you a piece of her fruit salad. Hesitantly, you declined, explaining that certain foods agitate your teeth and gums. While your friends suggested a few different dentists and preventive dentistry measures, you started to tune them out. You haven't failed to see your dentist due to a lack of ideas or practices near you. You've developed a sense of dental fear that has prevented you from scheduling an appointment. Here are 4 of the most common reasons patients avoid seeing their dentists and how to overcome them.
1–Traditional Dental Anxiety
If you're like nearly 36% of the US population, you have some degree of dental anxiety. The thought of masked faces, sharp objects, and unfamiliar scents may put you on edge. You can reduce your dental anxiety by ensuring that the dentist you regularly see is someone you feel that you can trust. Additionally, you can tone down dental anxiety during treatment by asking your dentist about their sedation options for diminishing dental anxiety. 
2–Embarrassment
If it has been a few years since you've received any dental treatment, it is common for your teeth and gums to be in less than pristine condition. Having treated hundreds to thousands of other patients, your dentist has seen the best and worst oral conditions on a regular basis. We all start somewhere with our health and taking an initial step to improve yours is something to be proud of.
3–Insurance Problems
Some dental procedures can become costly. Because of this, patients who lack dental insurance may fear being unable to afford dental treatment. However, going to your dentist to restore your oral health is better done sooner rather than later. Catching problems before they worsen can save you thousands of dollars for future medical costs if the problems persist.
4–A Full Schedule
Many patients juggling family commitments, work, and other factors may fail to prioritize their dental health. While going to the dentist may not be at the top of everyone's to-do list, addressing your oral health care is essential. Setting aside a few hours to clean, check, and restore your teeth can promote a healthy and strong smile that you can feel confident about during all of your other time commitments.
Don't let these dental fears hold you back from achieving the strong and beautiful smile you deserve. Taking just a few small actions to overcome them can make a huge difference in boosting your health.
About the Author
Dr. Branimir Vatavuk is an approachable and skilled dentist serving the Palo Alto community. As a father of two, frequent traveler, and Bay Area sports fan, Dr. Vatavuk understands how easy it may be to postpone some of your fear-inducing healthcare needs. He enthusiastically provides the highest quality dental services to patients at every stage of their oral health journey. If you have questions about your dental insurance, anxiety, and other issues holding you back from seeing your dentist, feel free to contact Dr. Vatavuk through his website or by calling (650) 328-7333.