Cosmetic Dentistry
Achieve a Smile That Matches Your Confidence
Everyone deserves to have a smile they can show off to friends, family members, coworkers, and people they're meeting for the first time. Dr. Vatavuk makes your oral health a top priority, but he's always prepared to help you achieve a smile that makes you feel good day-to-day as well. As a result, he provides multiple options to enhance your smile in a way that is conservative, but still long-lasting. Feel free to call his dental office today to set up your first consultation to discuss cosmetic dentistry in Palo Alto, CA.
Why Choose Branimir Vatavuk, DDS for Cosmetic Dentistry?
Utilizes Top-Notch, Clinically-Proven Bonding Material
Transparent Dentist Dedicated to Ensuring the Best Results
Enjoys Building Personal and Pleasant Relationships
Porcelain Veneers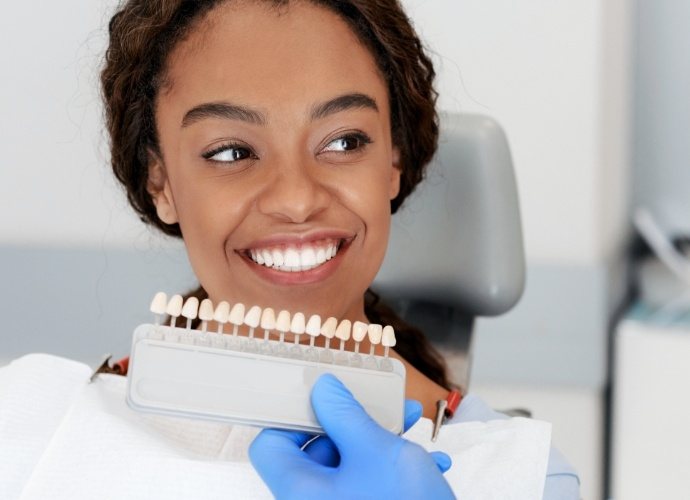 One of the most comprehensive solutions for imperfections in teeth is veneers for a few reasons. Since veneers are highly customized and bond directly to teeth, they can hide stains, chips, cracks, and even small gaps and rotations with ease. Their shape, size, and color is all personalized to blend in with any existing teeth, ensuring that only you and our dental office know that you had dental work completed. With proper care, they can last for at least 10 years.
Metal-Free Dental Restorations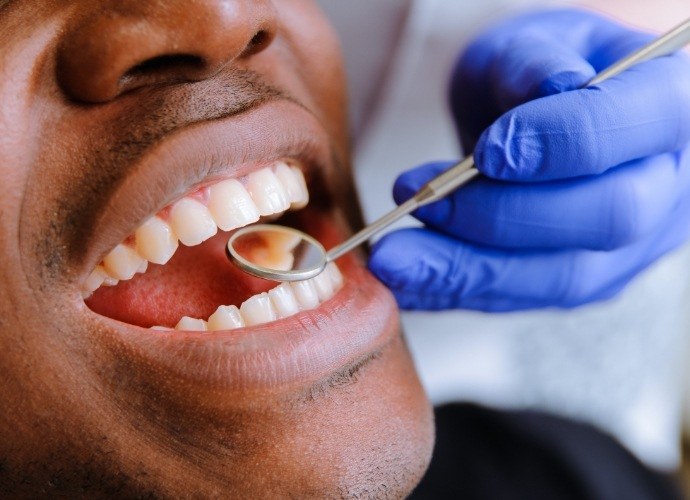 When teeth become chipped or worn down, you may feel less inclined to show off your smile to those around you. While metal materials have been used for decades to restore damaged teeth, we want to ensure your future restorations look as lifelike as possible. We work with a trusted Palo Alto lab to create all our dental restorations and confirm they are durable, look natural, and keep your bite completely even before you leave our dental office.
Cosmetic Dental Bonding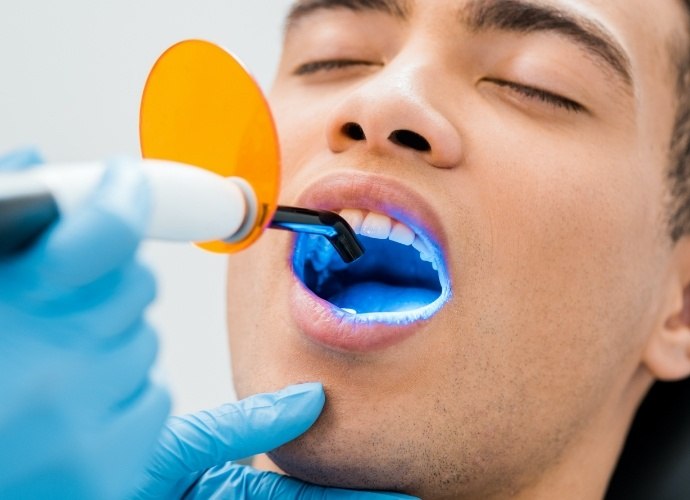 Teeth can become slowly stained and worn down over time, making them look dull or discolored. In other cases, minor damage to teeth can create purely cosmetic chips or cracks that appear unsightly, but do not affect your oral health. With cosmetic bonding, we can address these issues quickly and affordably, making it an extremely versatile cosmetic option. Dr. Vatavuk uses bonding agent with the highest rated bonding strength possible, ensuring your teeth remain restored for a very long time.
Teeth Whitening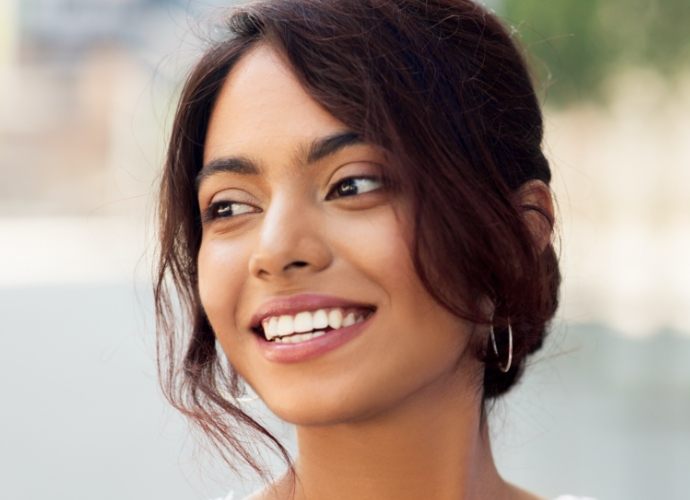 When store-bought whitening products simply won't cut it, professional-grade whitening systems available at our dental office can help you achieve your ideal shade. The Venus teeth whitening system consists of pre-filled whitening trays that are worn for a set period of time every day. Over the next two weeks, you can make your smile multiple shades whiter as well as perform easy touch-ups on your own time. Whether you're whitening at home or on the go, it's hard to beat the convenience of take-home whitening from a dental office.
Gum Recontouring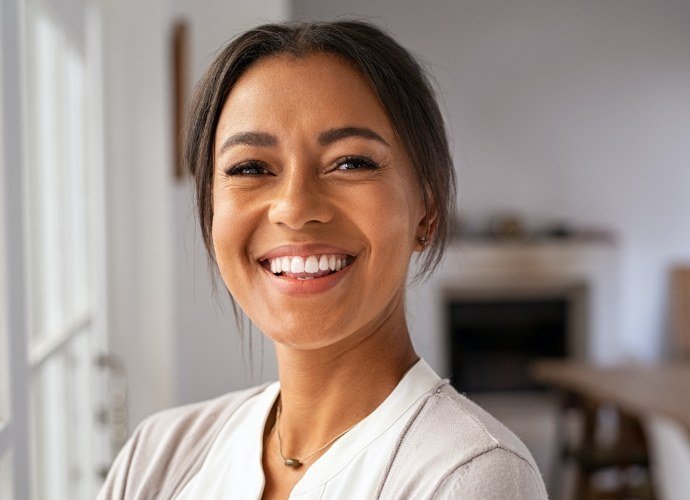 Excessive gum tissue is rarely a concern for your oral health, but it can make teeth appear stubby or shorter than they actually are. This causes what many people call a "gummy" smile. Gum recontouring allows Dr. Vatavuk to make subtle alterations to the gum tissue, making the gum line more even and the smile appear fuller. Gum recontouring can also be helpful when additional room must be made to place a restoration, such as a crown or bridge.