Meet Your Team
Loyal, Caring, and Knowledgeable Oral Health Experts
Whether you're talking to Dr. Vatavuk or any one of his team members, you can expect the same level of kindness, personalization, and attention to detail for your dental treatments. Our team is quite knowledgeable on all things dentistry and happy to discuss your concerns with you directly in order to help you feel more comfortable and accommodated. We hope you'll take a moment to get to know them a bit better before your next visit; they certainly can't wait to get to know you and your needs!
Janet Reyes
Office Administrator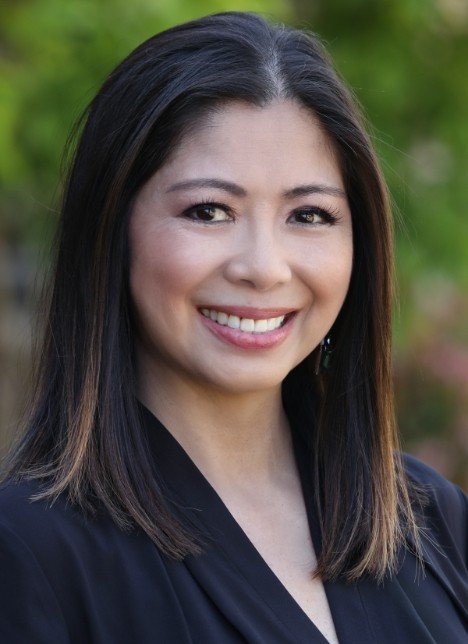 Janet has been our very dedicated full time Front Office Administrator since 2003, though she has been in the dental profession for 25+ years. She began her dental career as a Registered Dental Assistant for 9+ years, before working at the front office of a busy group dental office for 6+ years. She has enjoyed working in both orthodontic and general dental offices because it has enabled her not only to help patients, but also to get to know them as well. Janet says she "appreciates Dr. Vatavuk's impeccable work ethics, the quality of his work, his thoroughness in educating his patients, and his pure passion and love of dentistry."
Marjorie Dulay-Aguirre
Registered Dental Assistant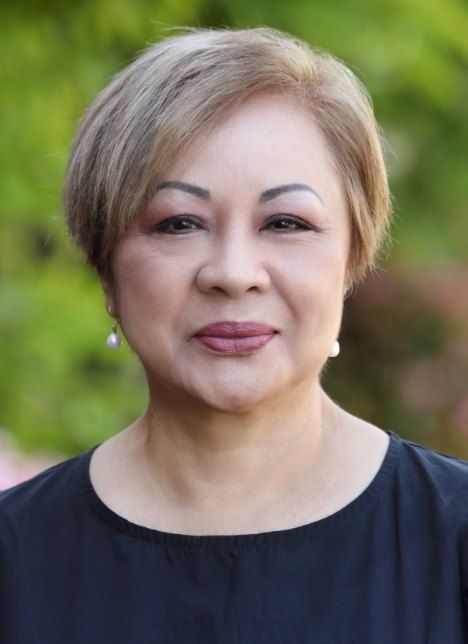 Marjorie graduated with a D.M.D. degree from Centro Escolar University, Manila, Philippines. She immigrated to the U.S. and obtained her Registered Dental Assisting license in 1989, and has been assisting since then. Marjorie has also taught in the Dental Assisting Program of Everest College and Unitek College in San Jose. She loves dentistry and is very passionate about what she does. She is happiest when she sees patients completely happy with their smiles when leaving the dental office. Marjorie says, "Dr. Vatavuk is the epitome of excellence in the quality and delivery of dental work. His passion for dentistry, genuine care for his patients, attention to detail, work ethics, and great sense of humor are unparalleled."
Pamela Wong
Registered Dental Hygienist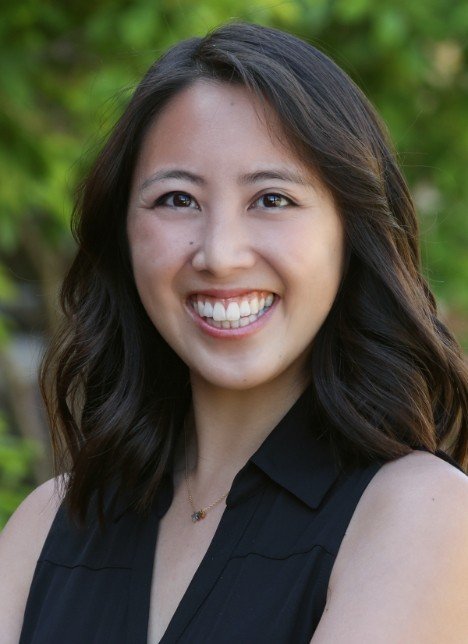 Pamela, the "daughter" of our dental office, graduated with a Bachelor of Science Degree in Dental Hygiene from the University of the Pacific in 2012 and has been an enthusiastic member of our team since that time. Not only did she pass her Western Regional Dental Hygiene boards with a perfect score of 100, she has always been known as a "people person" and loves her chosen profession. She will be eager to make your hygiene experience as comfortable and thorough as she can.