Family Dentistry
Your Mom and Pop Home for Dental Services
One of the things Dr. Vatavuk and his team members value most is the relationships they're able to build with patients. To them, honesty, transparency, and caring about your needs goes further than anything else. As a family dentist, you can expect a wide variety of services backed up by years of data and clinically proven to protect your smile and oral health to the fullest. Of course, you're always welcome to weigh your options first and even get a second opinion if you'd like when you visit us for family dentistry in Palo Alto, CA.
Why Choose Branimir Vatavuk, DDS for Family Dentistry?
Loyal, Caring, and Knowledgeable Dentist and Team
Treatment Methods Backed Up by Data and Research
Cares Deeply About Comfort and Providing Options
Dental Checkups & Teeth Cleanings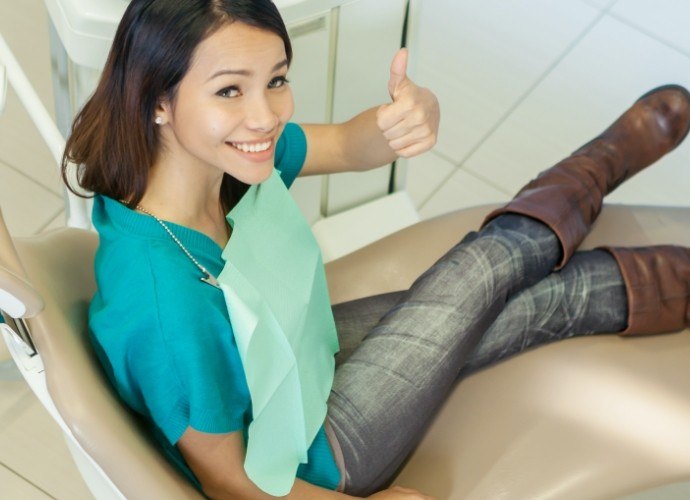 We're always making sure you're getting enough time to address any oral health concerns you may have during your routine checkups. During an exam, we evaluate the current condition of your teeth, gums, and other oral structures, then recommend treatment from there if necessary. We'll also perform a detailed cleaning to remove any hardened plaque or tartar deposits to reduce your risk of developing cavities. At the end of your checkup, you'll have a much clearer understanding of your current oral health.
Children's Dentistry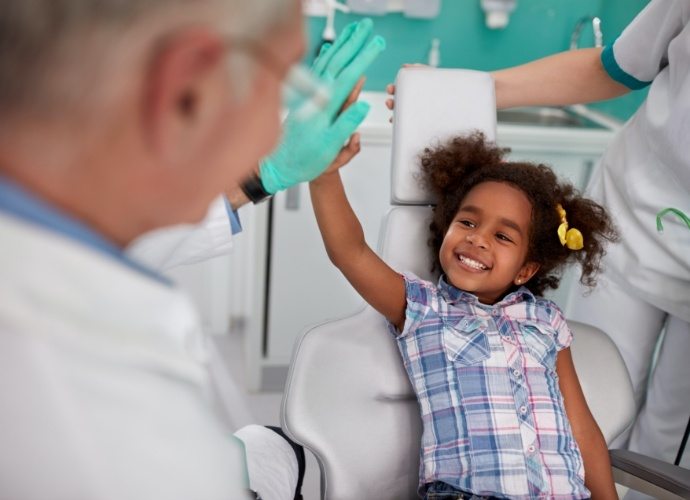 Your youngest family members need particular attention when it comes to their smile, which is why our team is happy to perform a checkup and cleaning to keep their mouth healthy and free of harmful plaque. We'll make sure they understand exactly what we intend to do before we begin and take the time to help them get comfortable beforehand. After all, we want to make their future dental visits something they can feel confident about, not anxious.
Dental Sealants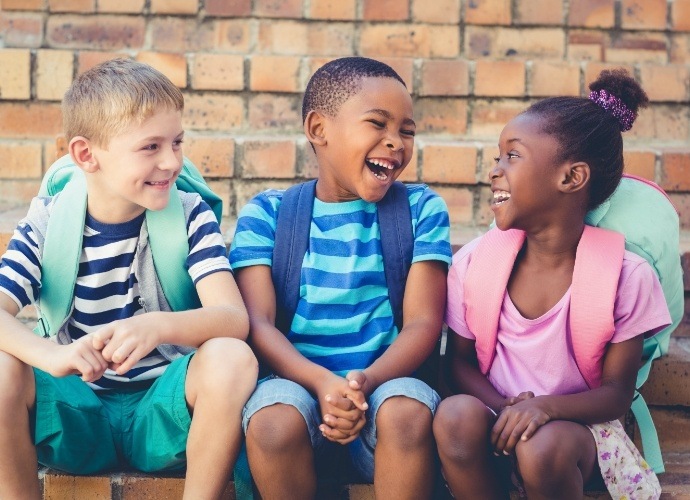 As children get used to their oral care routine at home, we want to ensure they have the most protection possible and reduce their risk of developing cavities to the fullest extent. With dental sealants, we can do precisely that, especially for more vulnerable teeth that contain deep pits and fissures (i.e. the molars). Sealants are essentially liquid composite resin that is painted directly onto the teeth, creating a shield between their enamel and oral bacteria.
Fluoride Treatment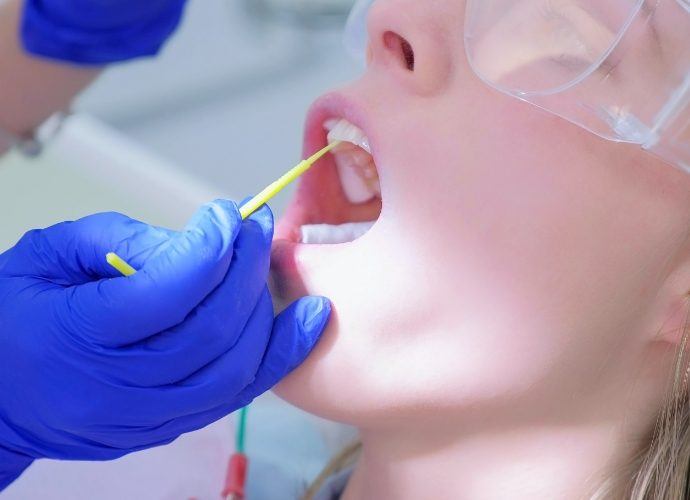 Fluoride comes from many different sources, including public drinking water and naturally in the foods we eat. However, it's also quite common in oral care products found inside and outside our dental office because of its proven ability to fight off cavity-causing bacteria. Following a dental cleaning, we'll apply fluoride varnish to your smile to strengthen your enamel and provide added protection in between your dental checkups.
Oral Cancer Screening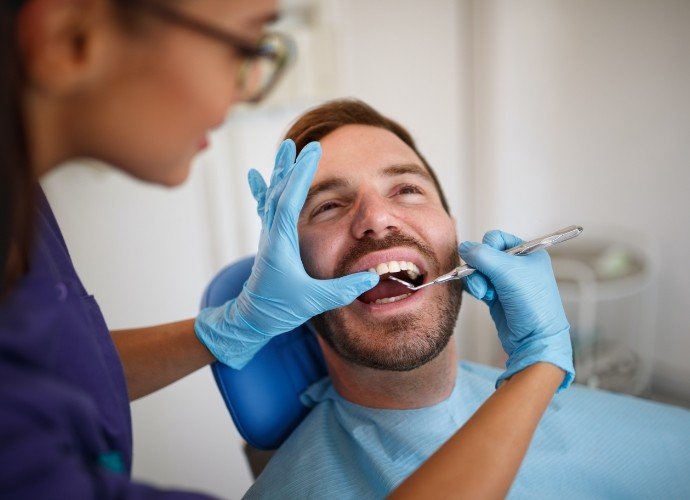 While many don't think about it during routine checkups, oral cancer screenings have become incredibly common for dentists all across the country. Dentists are in a unique position to catch the early signs of oral cancer, a condition that's diagnosed in roughly 55,000 Americans annually. Screening for oral cancer takes less than a minute to complete, is completely painless, and could even save your life, so it's very important to get one completed every six months.
Nightguards for Grinding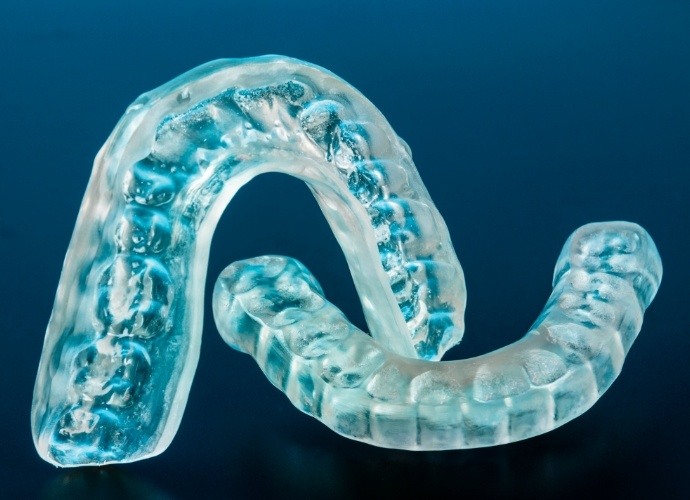 If you grind and/or clench your teeth at night, there's a good chance that you may not even realize that you're doing it. Over time, your enamel can begin to wear down, making your teeth appear flatter than they should be. You may even start to experience headaches after waking up as a result. With a custom nightguard from our dental office, you can protect your smile while you work on addressing this often stress-induced habit.