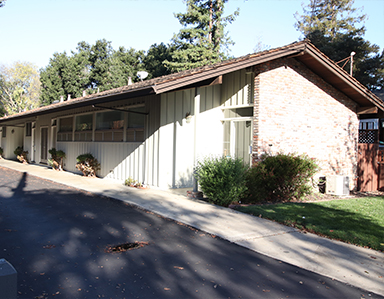 A Message from Dr. Vatavuk
The most important thing I do for my patients is very simple—I listen to them. Before recommending any treatment, I give a patient time to tell me about their situation and goals, so I can take the right approach based on their needs. I value my relationships with my patients above everything else, and I promise to do the same with you so that taking care of your teeth is easy and comfortable.
Branimir Vatavuk, DDS
Meet Dr. Vatavuk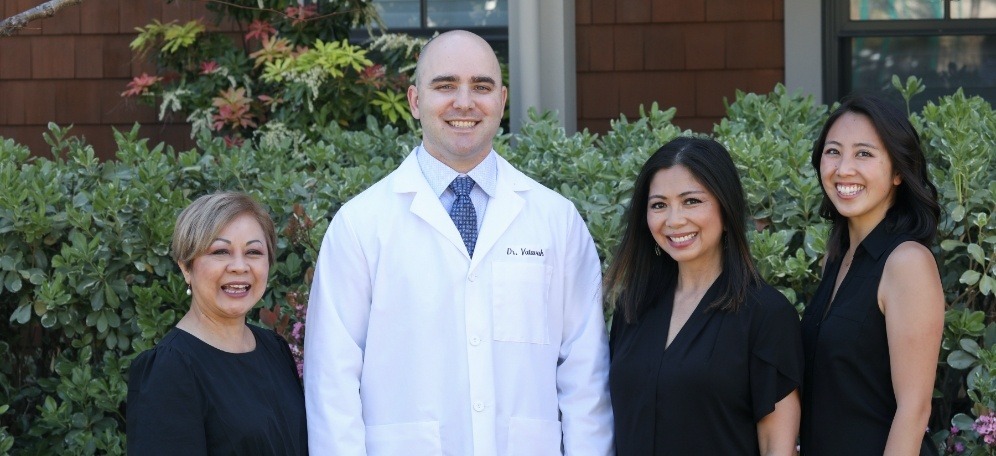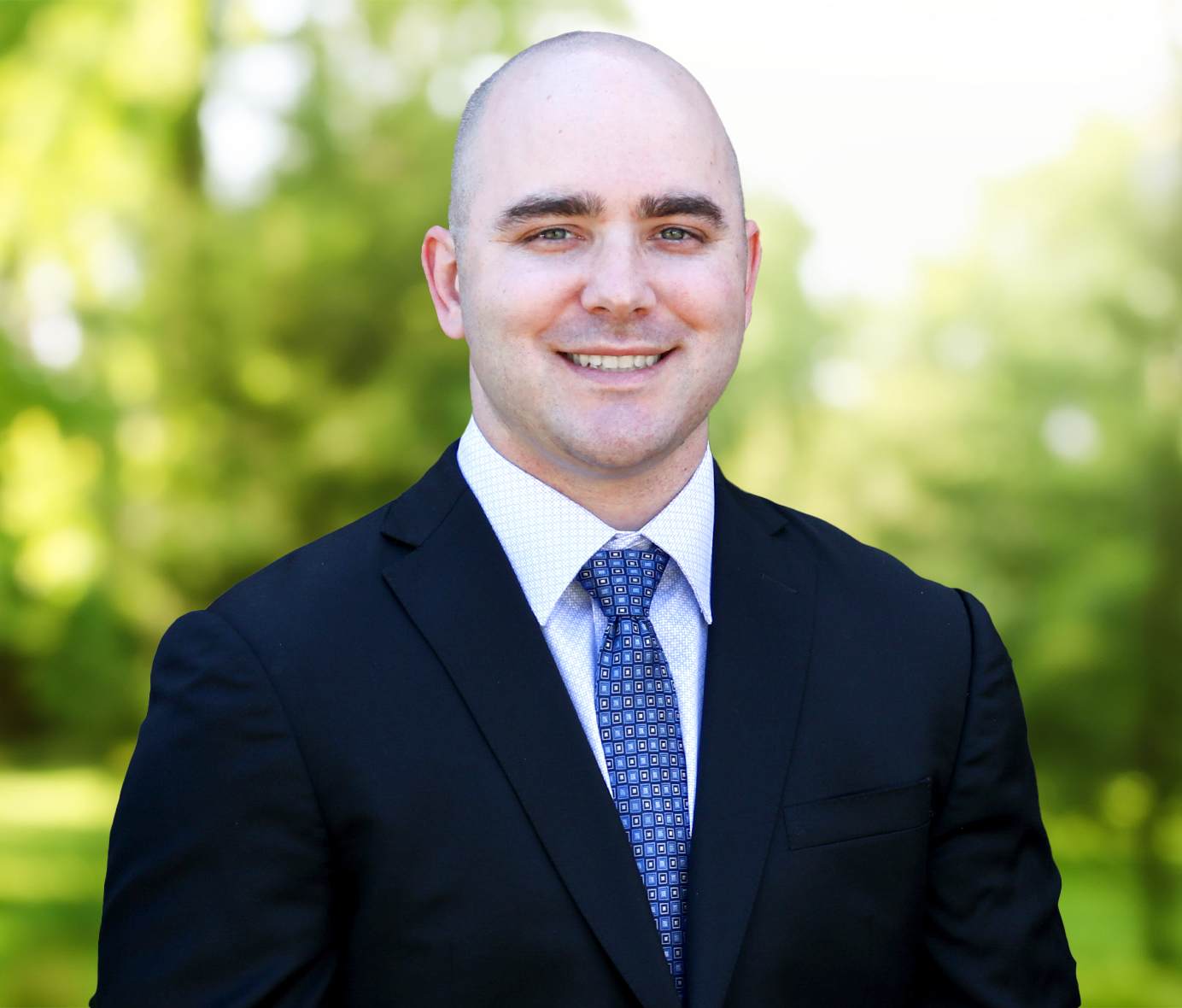 Palo Alto's Dentist
Dental Relationships
Built on Trust
Trust is very important to Dr. Vatavuk. He only recommends treatments that a patient absolutely needs and tends to be very conservative because, in dentistry, a light touch is usually best. He also does a lot of research on his own time, so you can trust that the techniques, materials, and technology he uses are the absolute best because he has looked at the latest data and read several peer-reviewed studies.



Meet Dr. Vatavuk
Dental Services
What We Do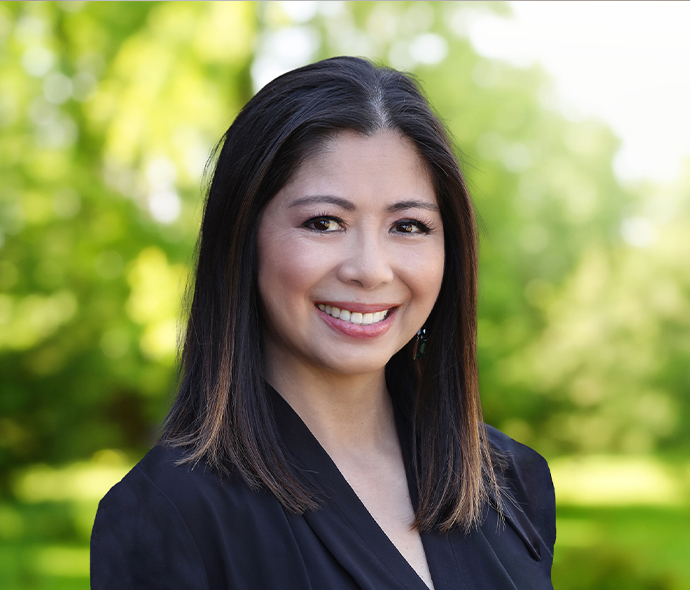 Dental Insurance & More
Janet Takes Care of Every Detail
When it comes to making your dental care affordable, Janet is ready to provide everything you need. She can answer questions about your dental insurance, process claims, and even help you work out financing that is perfectly suited for your budget. She's ready to give you the peace of mind you deserve.
Ask Janet a Question
Explore New Patient Info
Palo Alto Dentist Reviews
What Others Think
"This office has always been very welcoming and makes going to the dentist easy! Dr. Vatavuk and Pam have been cleaning my teeth and I've always felt comfortable with the way they talk through things and are very friendly from start to finish. They are quick and do their work effortlessly! Would highly recommend. Easy parking at the office, clean office, easy process in and out."
Bridget R., Palo Alto, CA
"My experience at Dr. Branimir Vatavuk's dental office was truly amazing! First, his office is in a quaint neighborhood in Palo Alto. Then stepping into his clean, cozy reception area, I was greeted by his warm, friendly, efficient office manager. I had no wait time, had X-rays of my teeth, by his assistant, cleaning by a friendly hygienist another highly skilled member of his staff! Finally, Dr. Vatavuk's friendly, kind manner made my dental visit so enjoyable!"
Mary L., Palo Alto, CA
"I really appreciate Dr. Vatavuk's office and staff. They are all genuinely inviting and welcoming. Janet always greets me immediately and is completely attentive. The office itself is really clean and organized and there is parking for patients in the back. The email and text reminders are super helpful too!"
Brittany B., Palo Alto, CA