Gum Disease Treatment
Expect Truly Comprehensive Gum Therapy
The gums are just as important as your teeth, but many people don't realize this until gum disease has had a chance to develop. With dedicated at-home oral hygiene and regular checkups, most periodontal problems can be avoided. In the event you need a little extra attention for your gum tissue, Dr. Vatavuk and his team are here to help. Whether your gums are red or feel sensitive, tender, or inflamed, give his dental office a call to get the gum disease treatment from our dentist in Palo Alto, CA that you need and stop the infection in its tracks.
Why Choose Branimir Vatavuk, DDS for Gum Disease Treatment?
Gentle, Yet Comprehensive Scaling and Root Planing
Effective Antimicrobial Rinse to Promote Short-Term Healing
Caring Dentist That Never Pressures Patients
Scaling & Root Planing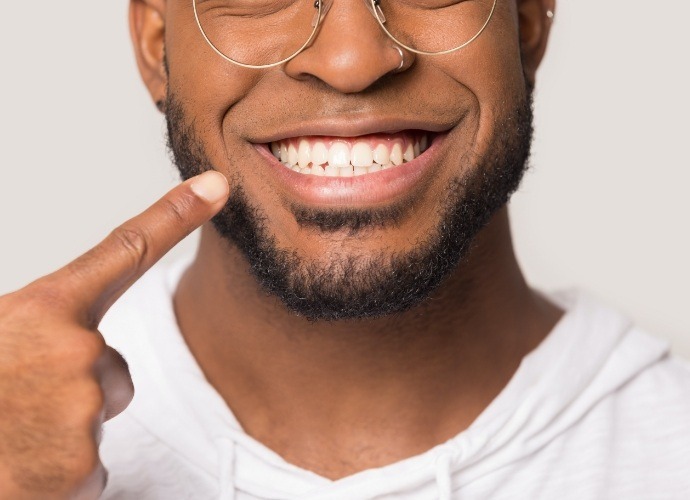 Deep cleanings consists of two specific steps to complete: scaling and root planing. Scaling involves removing deposits of plaque and tartar above and beneath the gum line. Only scaling treatment can remove plaque from underneath the gums, an area that even professional cleanings don't address. Root planing is a process where the root surfaces are smoothed out to keep bacteria and plaque from reattaching to the gum line. Deep cleanings can take multiple appointments to complete depending on the extent of the infection present.
Antimicrobial Rinse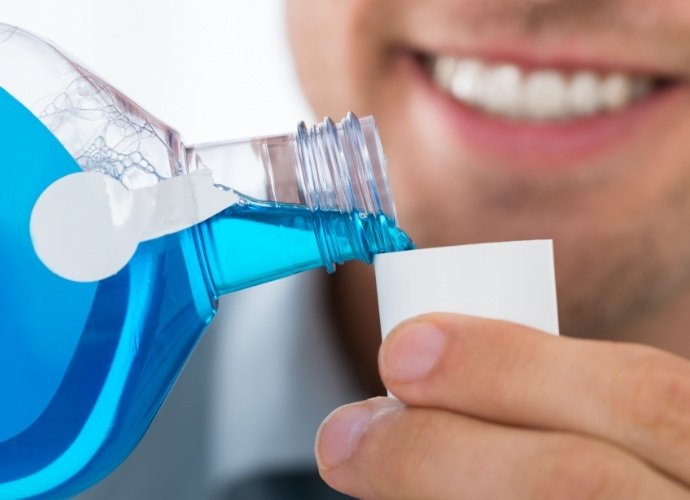 To give your mouth additional protection outside of the dental office and promote healing of the gums, it's common for Dr. Vatavuk to prescribe an antimicrobial rinse like chlorohexidine. It can be used for both early and advanced gum disease to reduce plaque buildup and treat gum disease symptoms. Before you leave, we'll make sure you understand how to use your prescription and confirm at your follow-up visits that the treatment is working as intended.